I came across this
article
about NASA designs for a new space suit for its astronauts. I just had to post an article of my own because I love it!
I know I can't be the first to make this comparison and I really really hope that this isn't a joke.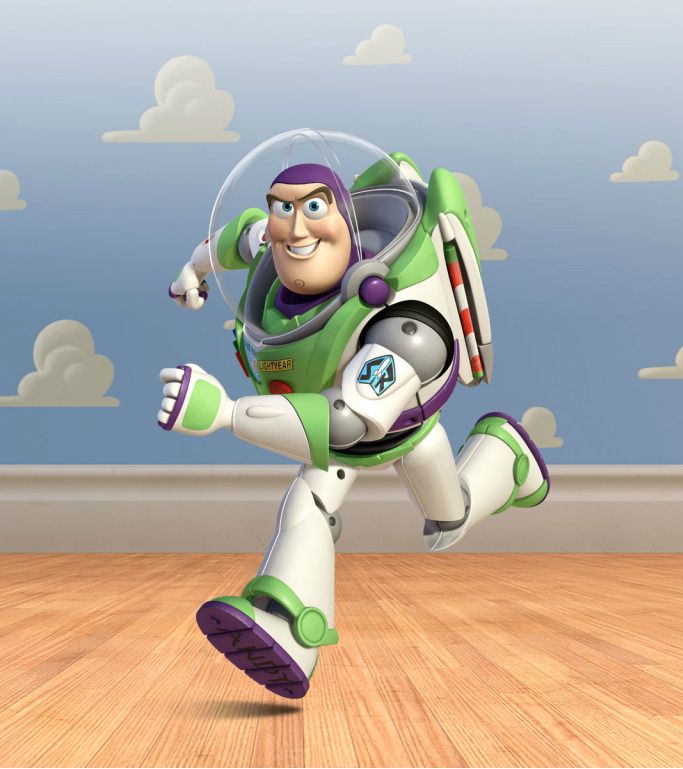 I know nothing about suit design but I'm sure the Buzz Lightyear green must be a temporary material. If there are some Pixar fans working at NASA, and there most likely are, then this is a fantastic way to grab the attention of weird children who are somehow not excited by space and astronomy already.