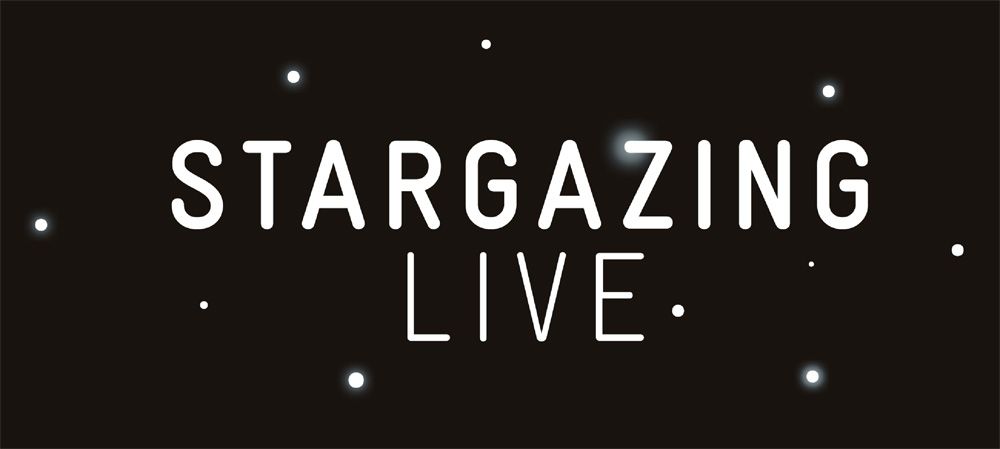 So that's the end of another series of BBC Stargazing Live, and what a fantastic series it was! We even had some lovely clear skies to do a bit of inspired observing.
I just had to post this video. Eric Idle is a legend and I love the new scientifically correct version of the Galaxy Song from Monty Pythons The Meaning of Life. Doesn't it just put a smile on your face?
Also, i cannot wait to see Prof. Brian Cox new series, Wonders of Life. It looks absolutely amazing.